From The Vault: Lore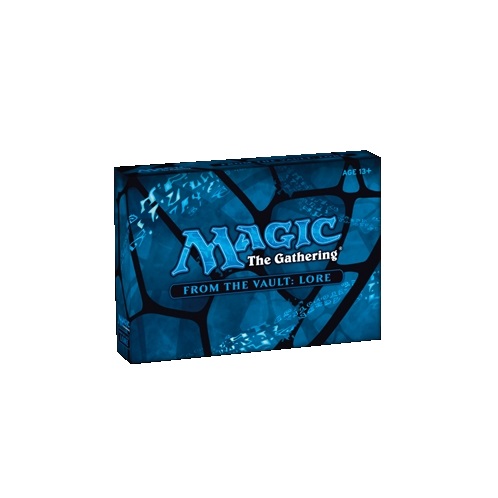 From The Vault: Lore
Posebna izdaja, vsebuje 15 vrednih, upoštevnih (in najmočnejših) premium foilanih kart, 3 od teh z novo unikatno risbo.  Dobite še 1 token, spindown D20 kocko in collector's guide. Seznam kart v podrobnostih.
Beseech the Queen
Cabal Ritual
Conflux
Dark Depths
Glissa, the Traitor
Helvault
Memnarch
Mind's Desire
Momir Vig, Simic Visionary
Near-Death Experience
Obliterate
Phyrexian Processer
Tolaria West
Umezawa's Jitte
Unmask
Marit Lage (Token)

Updating...